What we do
We create tools and provide information that fosters a deep understanding of these critical issues. 
Publications
Recent publication
Image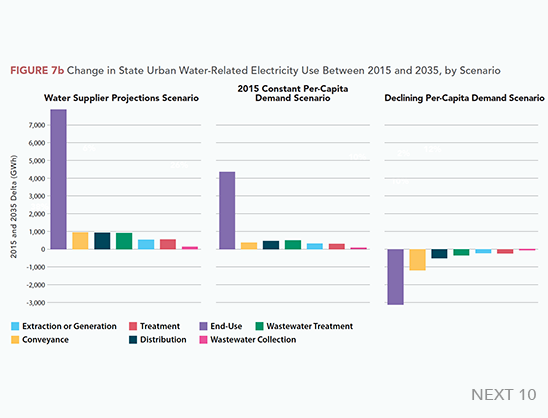 Graphic Shown:
Figure 7b | Change in State Urban Water-Related Electricity Use Between 2015 and 2035, by Scenario
Next 10 | 2021
Twitter
California Budget Challenge
Image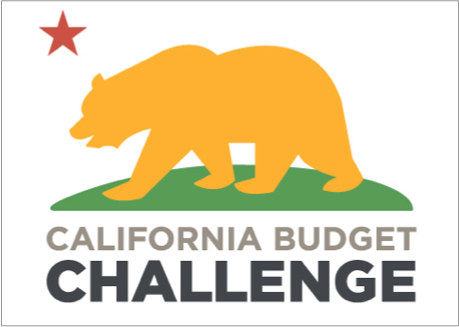 Updated for 2021-22!
Try your hands at this nonpartisan online budget challenge that lets you decide how much to spend on schools, prisons, health care and other California state programs—and how to pay for them.