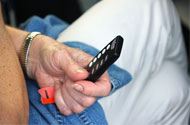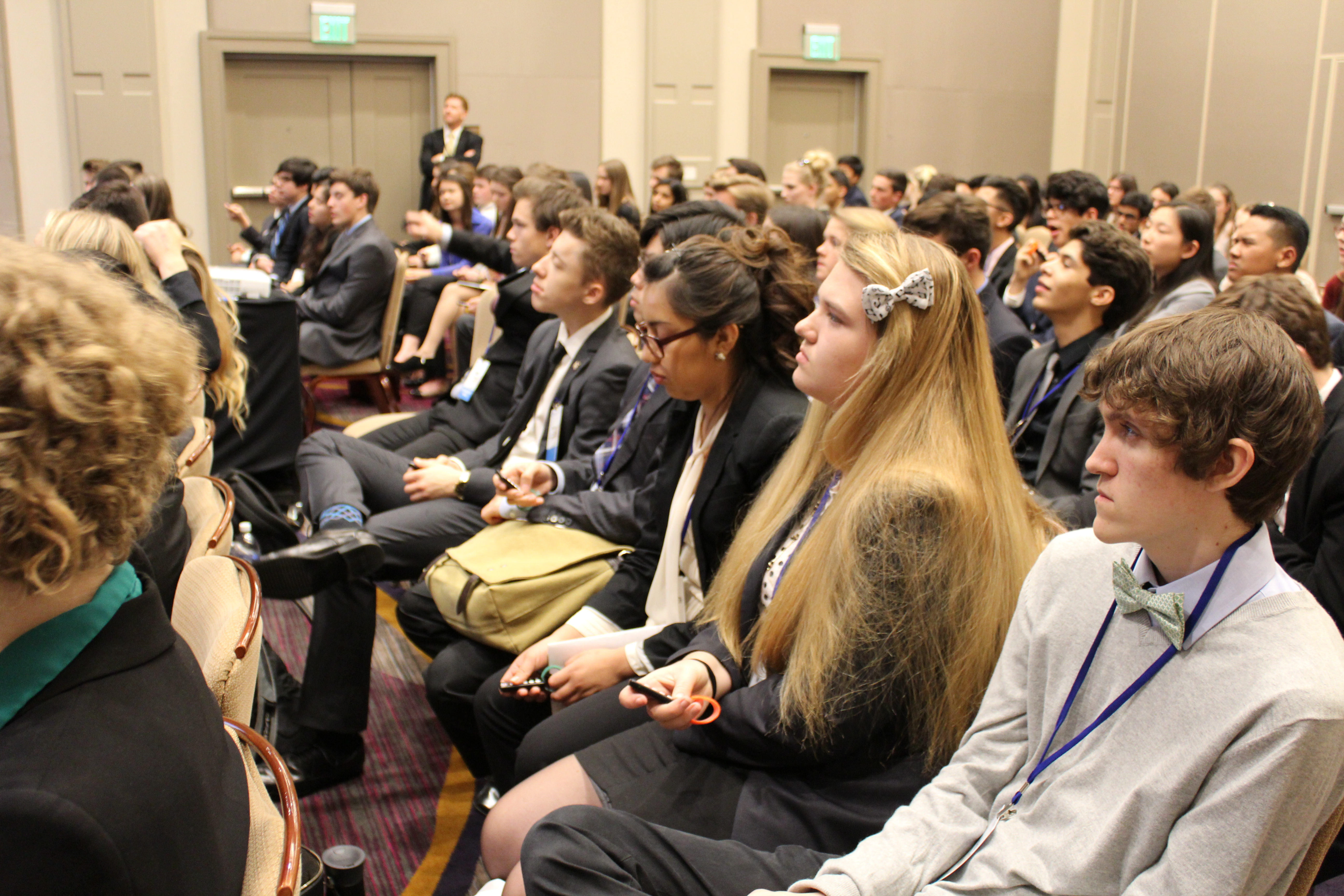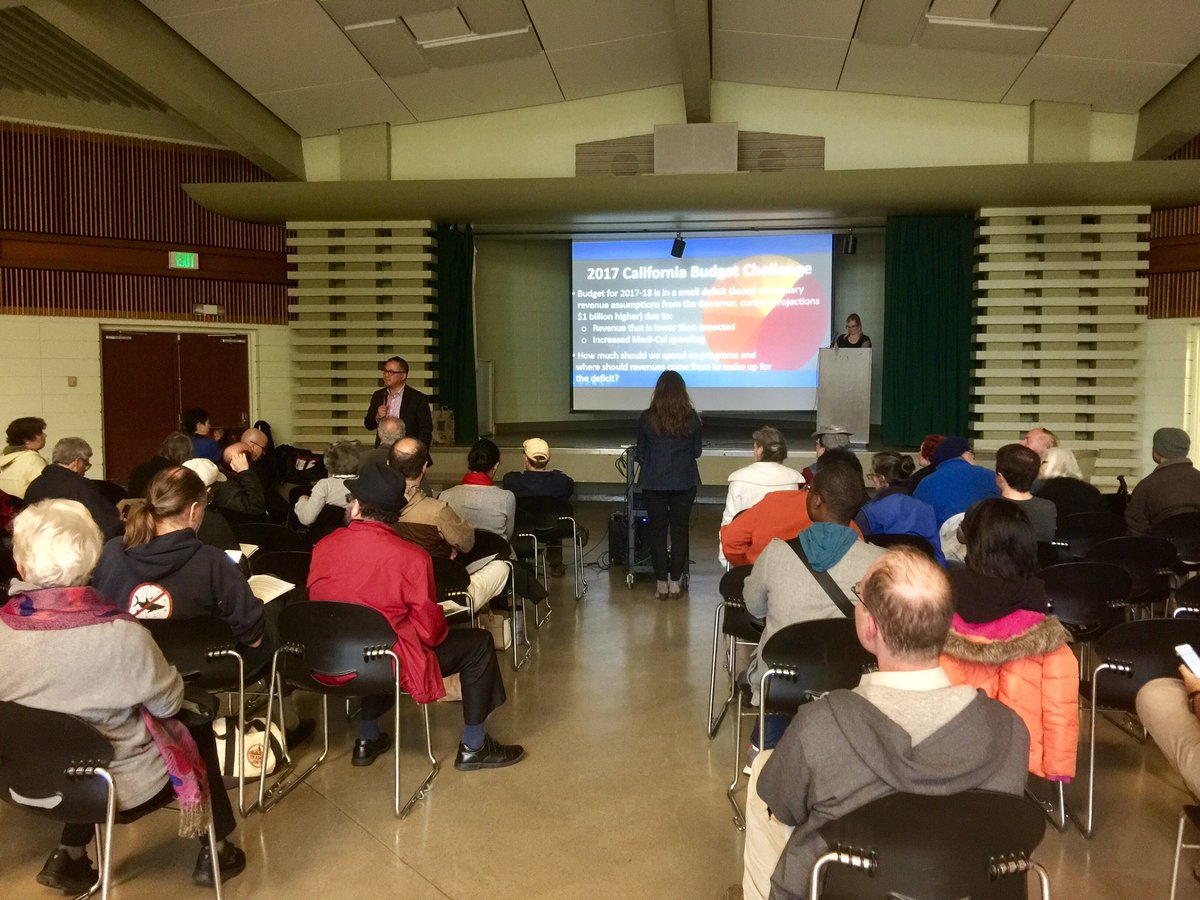 Anyone can participate in the California Budget Challenge by trying out the online tool, but in addition to the web version, Next 10 travels throughout the state to conduct in-person, interactive budget workshops using the California Budget Challenge. We have hosted Budget Challenge events for more than ten years, with a diverse array of participants including school groups, non-profit organizations, and assemblymember town halls. 
Participants at these events are able to discuss the same policy questions that are included in the online version of the Challenge and vote on each of the choices in real-time, using instant-response clickers. The audience gets a chance to discuss each of the different choices and their views on the budget tradeoffs and solutions being presented. At the end of the event, participants will have worked together to balance the state budget.
Interested in a virtual Budget Challenge event? As part of our efforts to help educate Californians on the state budget process during the COVID-19 pandemic travel restrictions, we have also developed new materials this year to help classes and groups host their own virtual California Budget Challenge presentation event, in addition to events hosted by Next 10. Using a screenshare service (such as Zoom or GoToMeeting) to deliver the presentation, you can allow students to vote on which option they prefer for each question using the platform's polling feature. To learn more or inquire about Next 10 hosting a virtual presentation, please contact stephanie@next10.org or call us at (415) 957-0202.
Please check out the links below to view the resources available (presentation last updated in September 2021 for the 2021-22 budget), and feel free to reach out with any questions or comments. More resources, including our new Budget Basics series of two-page backgrounders, are available here.