What we do
We create tools and provide information that fosters a deep understanding of these critical issues. 
Publications
Recent publication
Image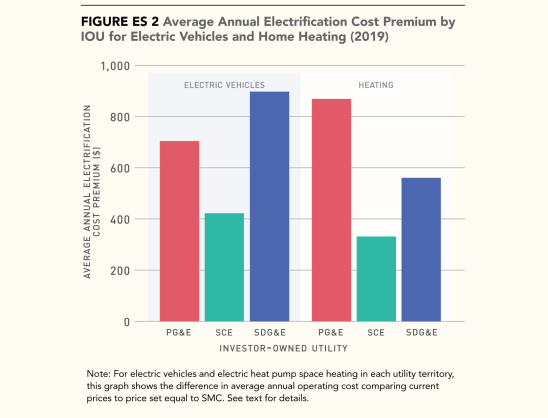 Graphic Shown:
Figure ES.2 | Average Annual Electrification Cost Premium by IOU for Electric Vehicles and Home Heating (2019)
Note: For electric vehicles and electric heat pump space heating in each utility territory, this graph shows the difference in average annual operating cost comparing current prices to price set equal to social marginal cost (SMC). Next 10 | 2022
Twitter
California Budget Challenge
Image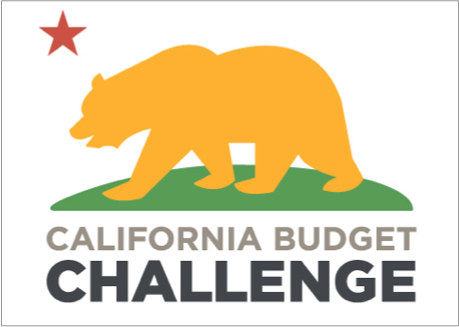 Updated for 2022-23!
Try your hands at this nonpartisan online budget challenge that lets you decide how much to spend on schools, prisons, health care and other California state programs—and how to pay for them.