What we do
We create tools and provide information that fosters a deep understanding of these critical issues. 
Publications
Recent publication
Image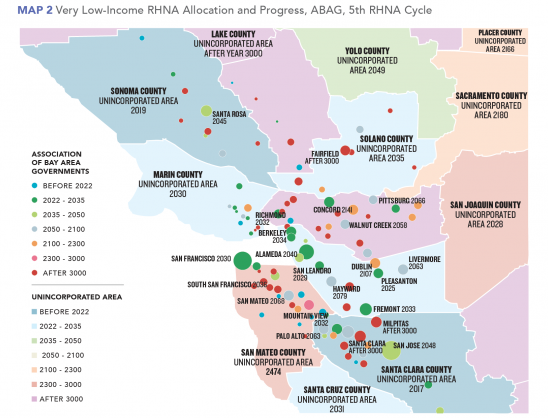 Graphic Shown:
MAP 2 | Very Low-Income RHNA Allocation and Progress, Bay Area (ABAG), 5th RHNA Cycle
Source: California Department of Housing and Community Development. Analysis by Beacon Economics. Note: Jurisdictions with zero units permitted have been labeled with "After 3000" as expected year of completion. Bubble sizes correspond to the number of units assigned in the current RHNA cycle. County corresponds to unincorporated county area. © Next 10 | 2019
Twitter
California Budget Challenge
Image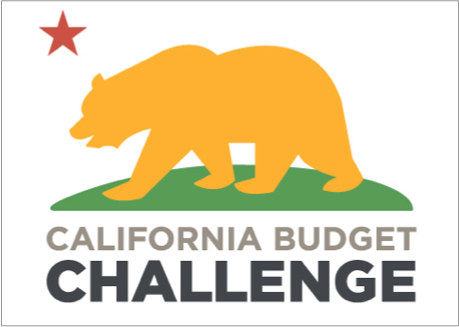 Updated for 2019-20!
Try your hands at this nonpartisan online budget challenge that lets you decide how much to spend on schools, prisons, health care and other California state programs, and how to pay for them.