Budget
The California Budget Challenge
ALL NEW 2019 California Budget Challenge was just released!  Try your hands at this nonpartisan online budget simulation that lets you decide how much to spend on schools, prisons, health care and other state programs, and how to pay for them.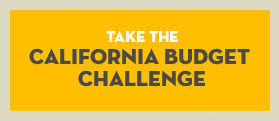 ---
Presentations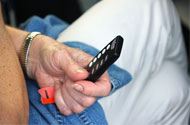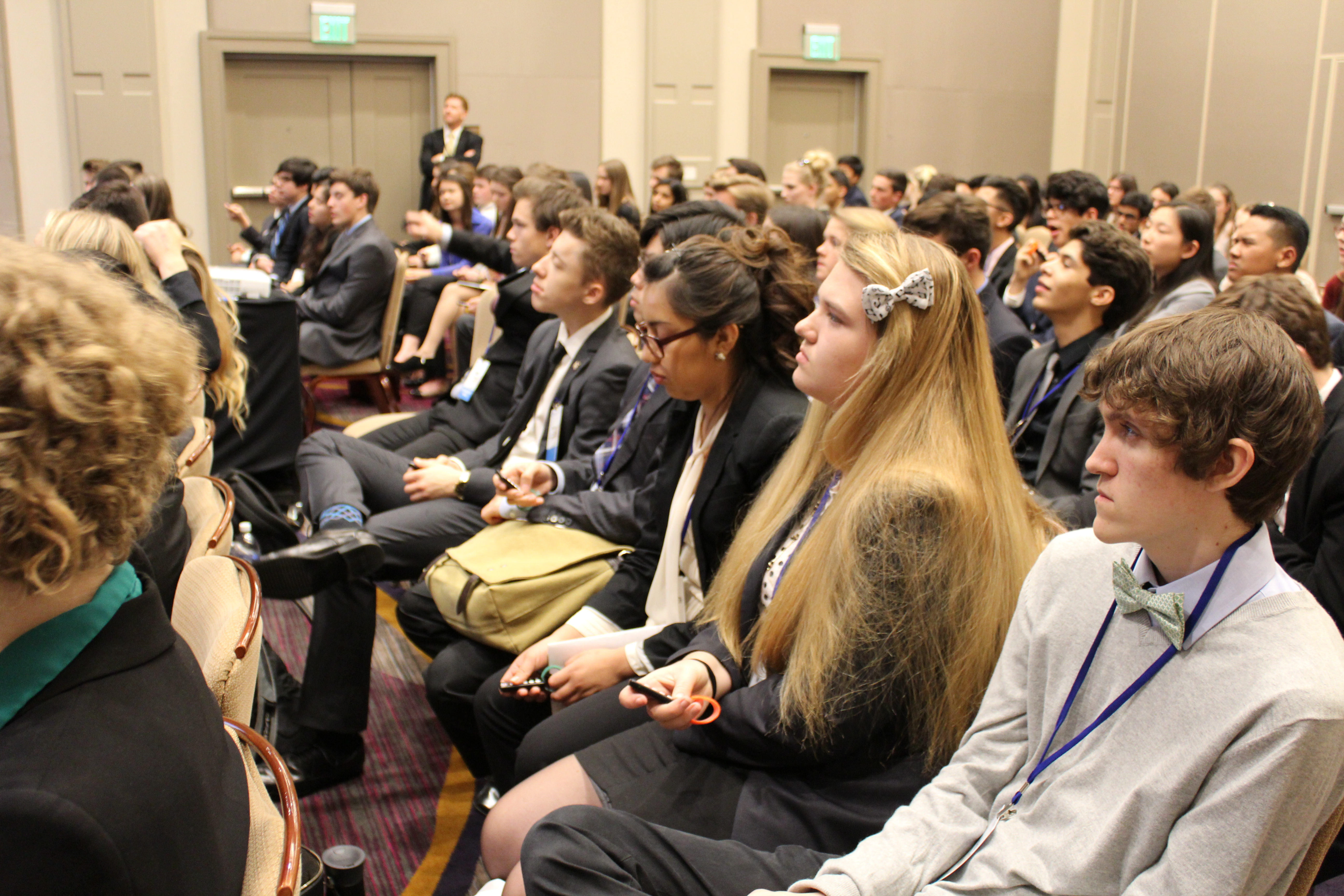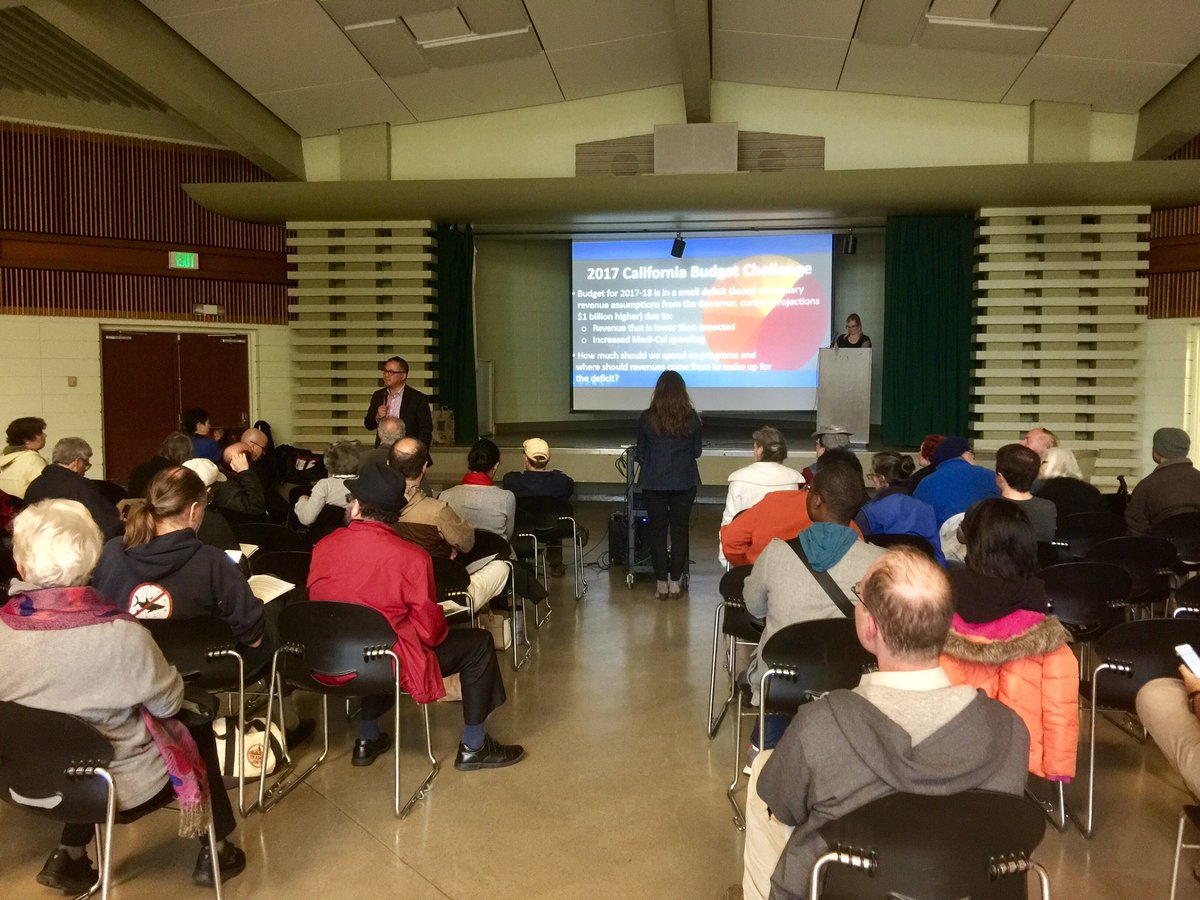 In addition to having the online California Budget Challenge, Next 10 has been traveling the state conducting highly interactive presentations using the California Budget Challenge with diverse audiences.  Participants discuss the same policy questions that are in the most recent version of the Challenge, and vote on the choices in real-time using instant-response clickers.  The group talks about the different choices and their views on the budget solutions being presented.  At the end, participants will have worked together to balance the budget.  To learn more or to invite Next 10 to present at your town hall event or in your classroom, please contact stephanie@next10.org.

Contact Us 415 957 0202
---
License the Challenge
Next 10's Budget Challenge has been a great success for California and we want to share it with others! Whether you are looking at the budget of a city, state, or school district, you can license the Budget Challenge and create your own version of this interactive tool. We have been licensing the Budget Challenge™ software to municipalities since 2007, and you can now license the new version of this interactive tool.  
For more information please go to www.next10.org/license, or contact Stephanie Leonard at stephanie@next10.org or 415-957-0202 x 14. We look forward to working with you to create budget education tools that will engage your community!
---
The Federal Budget Challenge
| | |
| --- | --- |
| Next 10 and the Concord Coalition produce The Federal Budget Challenge, allowing users to look at how the country's budget is crafted. Over the long term, the United States faces a mismatch between the federal government's spending commitments and what it is projected to take in through taxes.  The Challenge allows you to make policy choices to get our fiscal house in order while phasing-in changes to our long-term budget plans. | |
---
Publications
---
Student Contests
For information on previous student contests, please visit the links below:

2014 Student Contest (the California Water Challenge Billboard Design contest)
---